Training and development is a function of human resource management concerned with organizational activity aimed at bettering the performance of individuals and groups in organizational settings. It has been known by several names, including "human resource development", and "learning and development".
Centum conducts a variety of training and skill development programs for companies having diverse employees backgrounds with an aim to improve employability. Our services include:
Skill development for the youths across country to improve employability
Providing  well – trained and quality manpower to the industry
Customized training programs as per industry requirements.
Participate in training related CSR Initiatives of organizations.
We assist organizations in creating and sustaining a better-trained workforce who in turn will enhance productivity. We help employers in making effective hiring decisions, help educators and trainers evolve robust training modules with innovative methodologies and ensure that employees are equipped with appropriate skills and knowledge.
Area of Expertise
Situational Leadership
Coaching and Mentoring
Management Development Programs
Sales Force Effectiveness
Customer Service Excellence
Persuasive Communications Skills
Creativity and Problem Solving
Employability Enhancement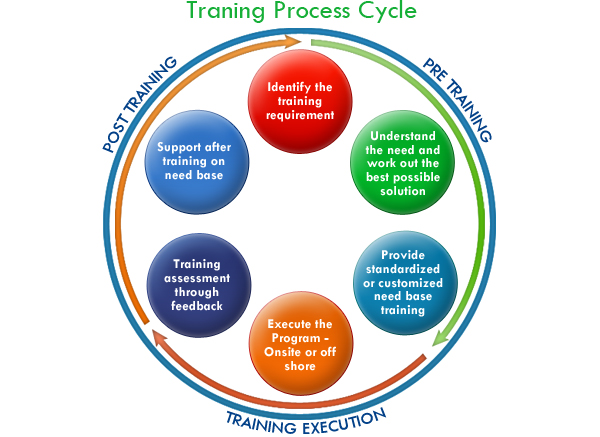 Centum is working with clients across industry sectors like FMCG, Retail, FMCD, Hospitality, Facility Management, Textiles & Apparel, Manufacturing, Processing, Automobiles, Logistic, and Technology & Transportation.
Learning spaces are changing in ways that require our attention and our collaboration so we can continue shaping them in ways that meet the needs of our current and future learners.
Interested in Training & Development ? Click here..